GOODWOOD FESTIVAL 2024
Annual Country Music Festival at Beckwith Park
Reserve your Tickets Now

You can purchase gift certificates for the 2024 Goodwood Festival at the Beckwith Township Office: 1702 9th Line Beckwith, Carleton Place, ON K7C 3P2
2024 Full Weekend Campsite Passes Available
For more information, contact the Beckwith Township Municipal Office at 613-257-1539 or events@twp.beckwith.on.ca
Friday, August 2nd, 2024
Saturday, August 3rd, 2024
Sunday, August 4th, 2024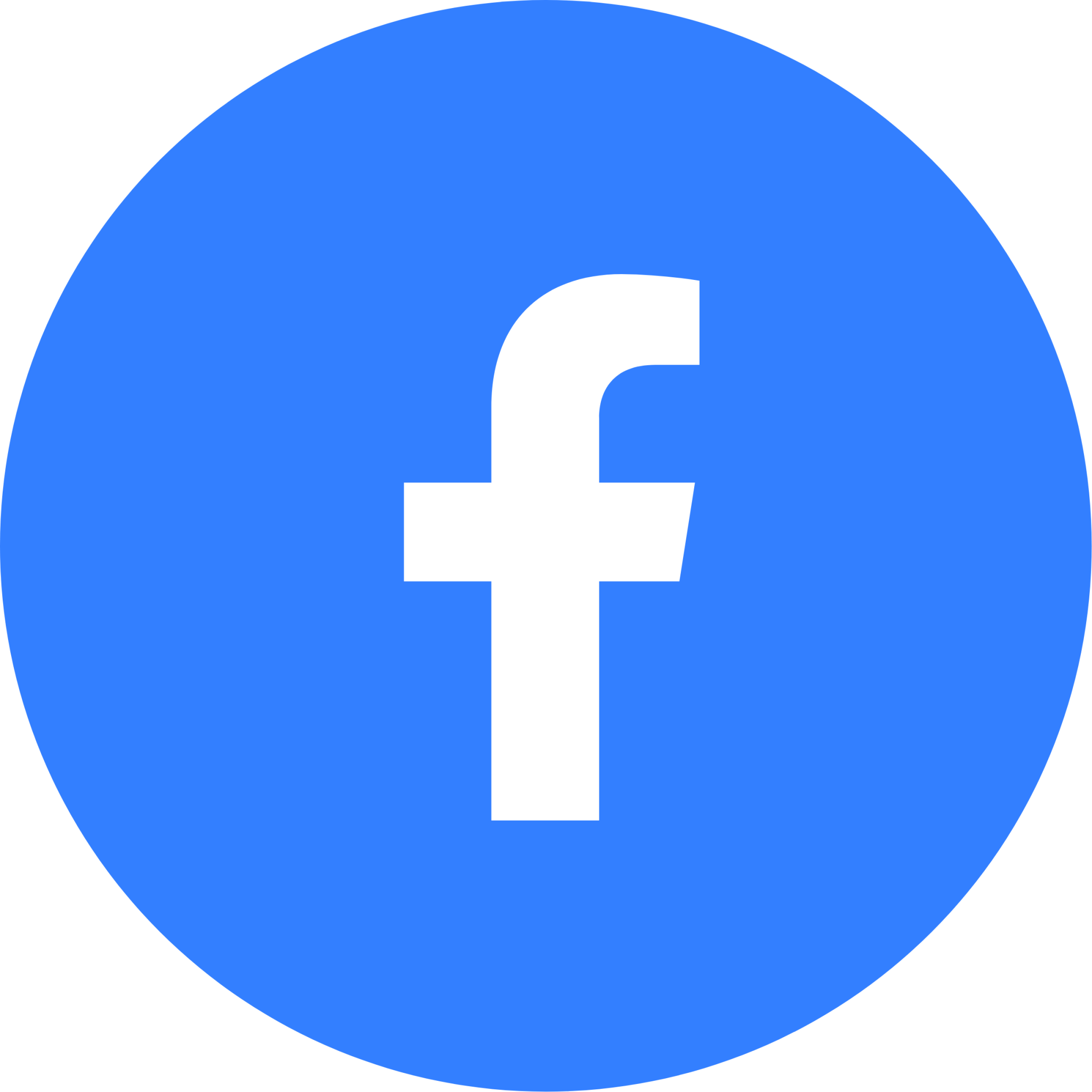 Goodwood Music Festival in Beckwith Park
#Goodwoodmusicfestival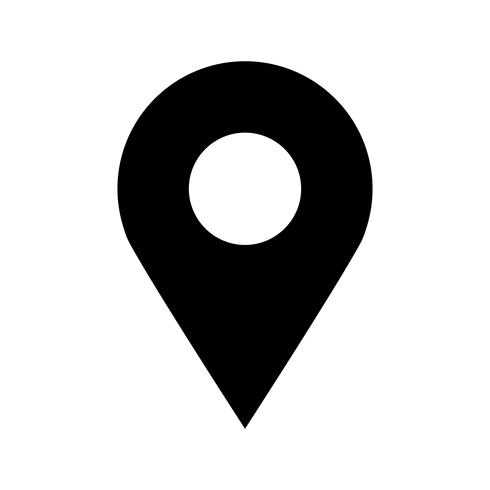 Goodwood Festival 2024 at Beckwith Park ~ 1319 9th Line Beckwith, Carleton Place, ON K7C 3P2
__________________________________________________________
GOODWOOD COUNTRY MUSIC FESTIVAL 2023 THANK YOU
The Goodwood Country Music Festival ran from August 4th to August 6th, 2023, we were blessed with beautiful weather, amazing performers, and volunteers.
The Beckwith Township would like to send our deepest appreciation to all the businesses and individuals that help make The Goodwood Music Festival such a success!
Ashton Brew Pub
Barker Funeral Home
Bean Chevrolet Buick GMC Ltd.
Beckwith Electric
Brian Moffatt
Carleton Place Civitan Club
Carleton Refrigeration, Heating and Air Conditioning Ltd.
Cole Funeral Services
CP Marine
Dock Master
Elliotts Farm Supply
J.A. Patterson Electric
Kincaid Monuments
Kodiak Custom Sheds
MacPherson's Auto Centre
Thomas Cavanagh Construction
Topps Environmental Solutions
United Crematorium
Thank you to everyone who participated in this event and made the 2023 Goodwood Music Festival one to remember!